I/O COACHING PROVIDES INDIVIDUALIZED PROGRAMS FOR
AMBITIOUS PROFESSIONALS WHO ARE AT A POINT OF INFLECTION.
We offer one-on-one or group coaching programs to help you navigate challenges and unlock your potential. Unlike other coaching programs, I/O coaching is a pragmatic approach that leaves you with tangible and measurable results.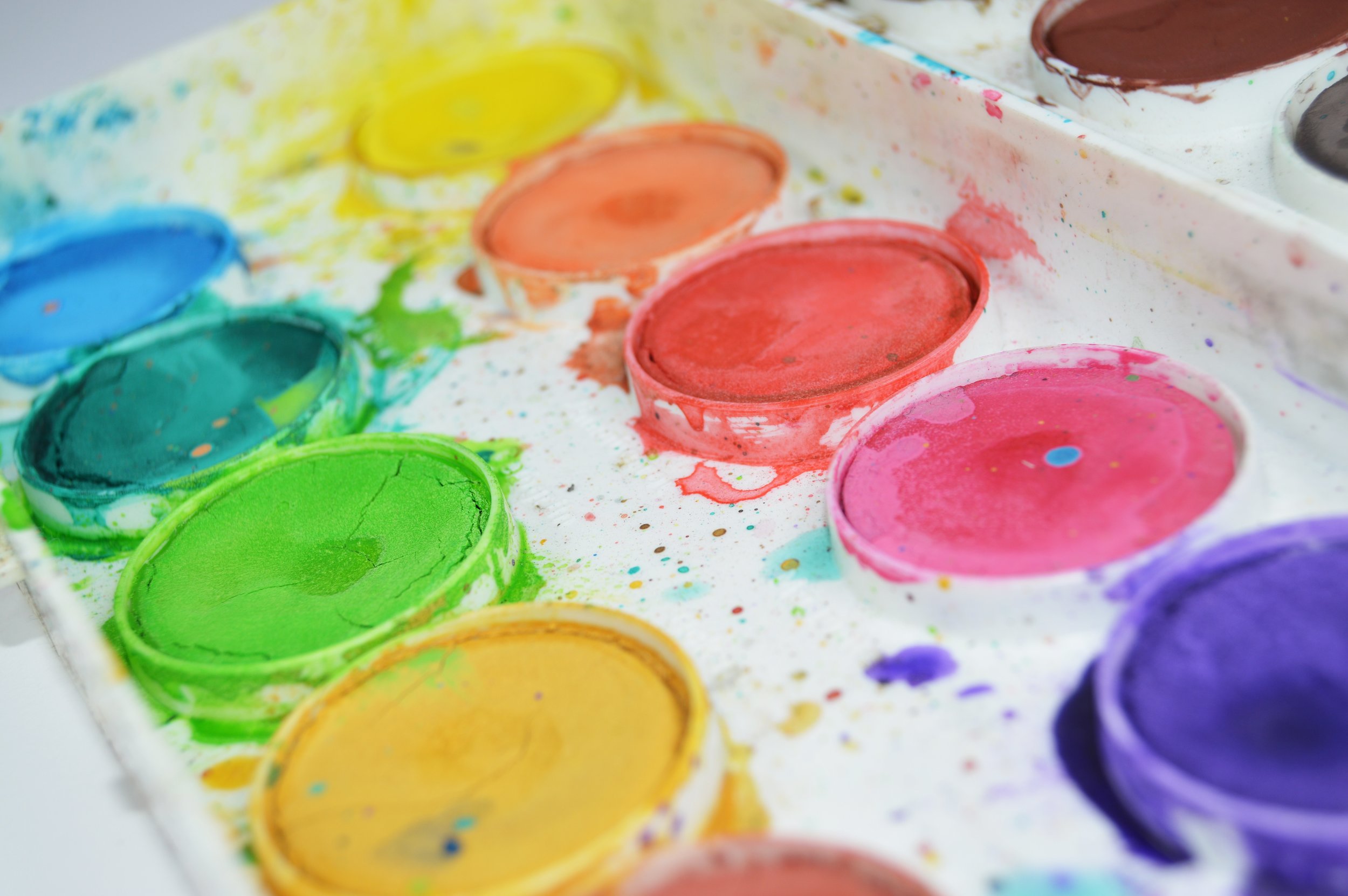 IS A RESULTS ORIENTED APPROACH TO COACHING. WE BEGIN EVERY SESSION BY DETERMINING A DESIRED OUTPUT. WE THEN IDENTIFY THE INPUTS TO WORK ON TO ACHIEVE THE DESIRED OUTPUT. WE HAVE A BIAS FOR ACTION AND CHANGE WHICH SETS US APART FROM OTHER PROFESSIONAL COACHES
NIKKI COACHES EXECUTIVES AND EMERGING LEADERS TO REACH THEIR PEAK PERFORMANCE. SHE TAKES A STRATEGIC AND INDIVIDUALIZED APPROACH TO ALL CLIENTS.