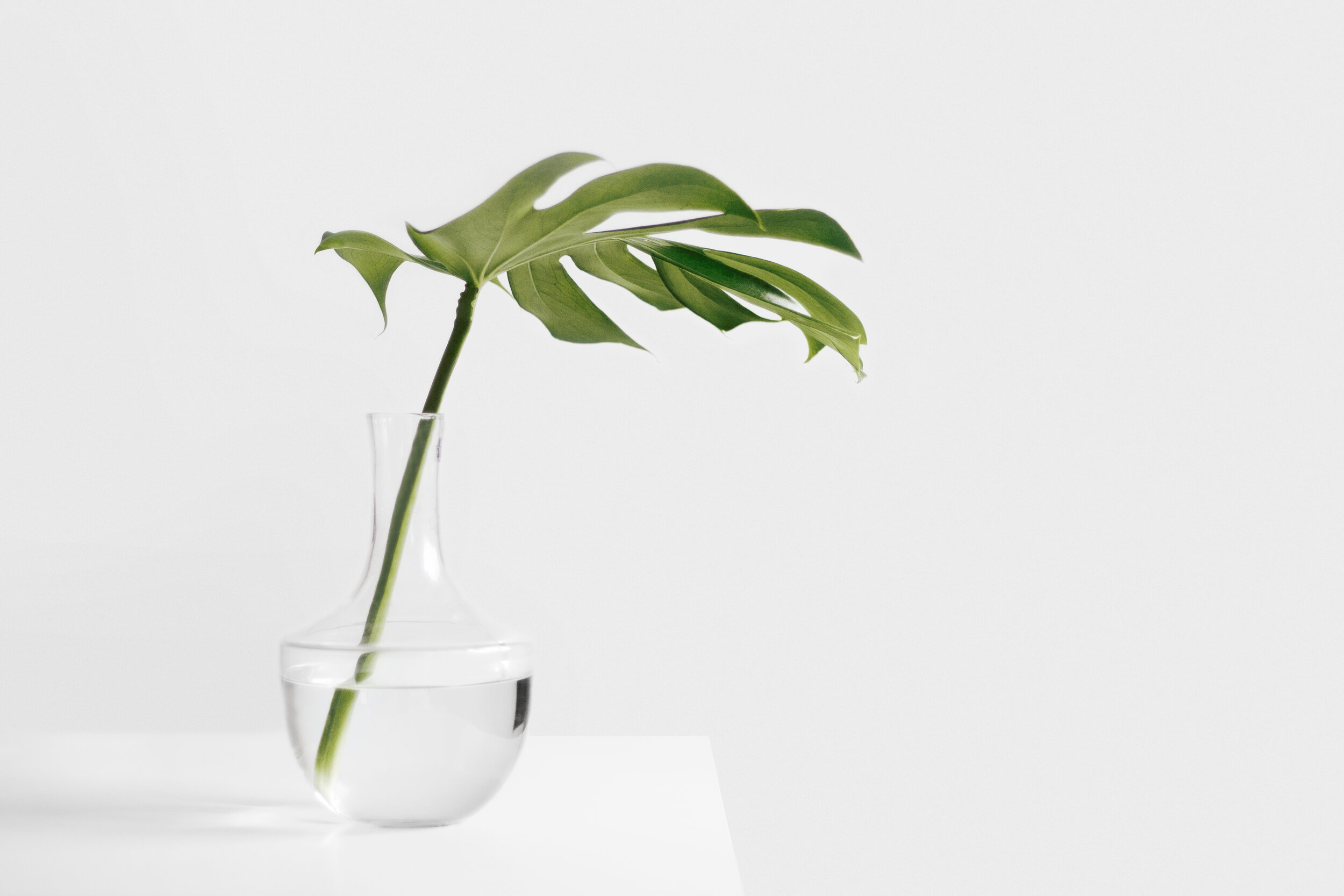 i/o Coaching facilitates leadership series for management teams that cover both tactical and strategic topics.
workshop structure: each session is 2 hours, maximum of 30 people/session, bi-monthly meetings recommended
session 1: leading vs. managing
Learn about what all leaders have in common and how to apply it to lead a high performing team. Managers can go through a to-do list, but leaders make a vision that comes to life.
session 2: master the meeting
Stop spending time in unproductive meetings. Learn the art of an effective 1:1 and create a framework for valuable team meetings. Never again hear "well, that could've been an email".
Learn the art and the science of giving feedback to ignite forward momentum from your team. In this training, we'll incorporate a continuous feedback loop.
Show your team that you've invested in their growth by having productive career conversations without making unlikely-to-happen promises.
session 4: development pathing
Understand your own personal preferences as well as appreciate individual differences in others to enhance individual and team performance.
Make your teams more self-sufficient by learning basic coaching tools to ask the right questions, influence, inspire, and motivate your direct reports.