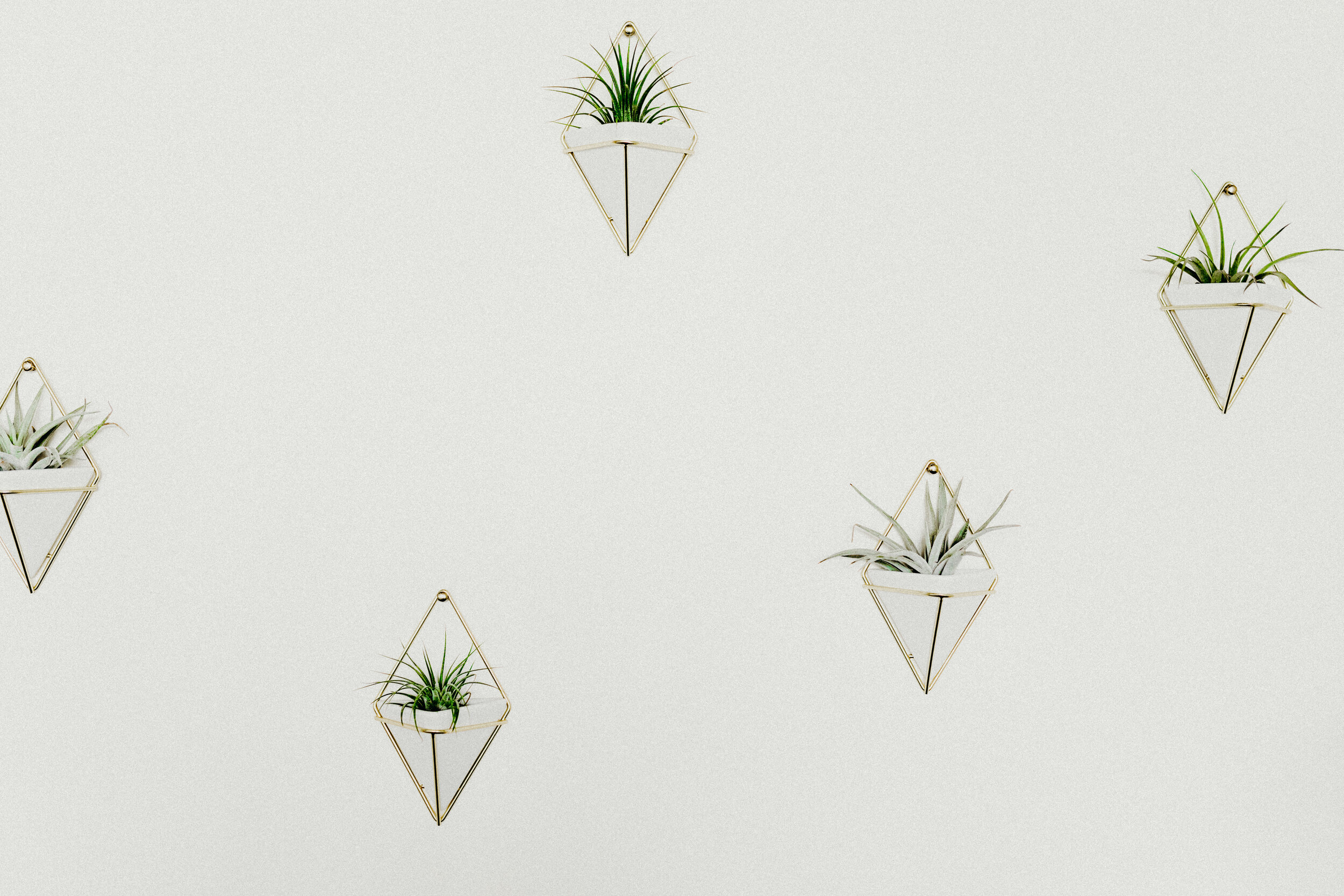 Our signature training. Learn how to take ownership and lead from a place of imagination and curiosity.
Influence, inspire, and motivate your teams while accomplishing your goals.
Learn the art of presenting to a crowd to drive your message home.
Make the tools for change.
Learn how to say what you really mean to motivate positive change.
giving & receiving feedback